Our comprehensive solution for Section 508 and ADA Title III compliance.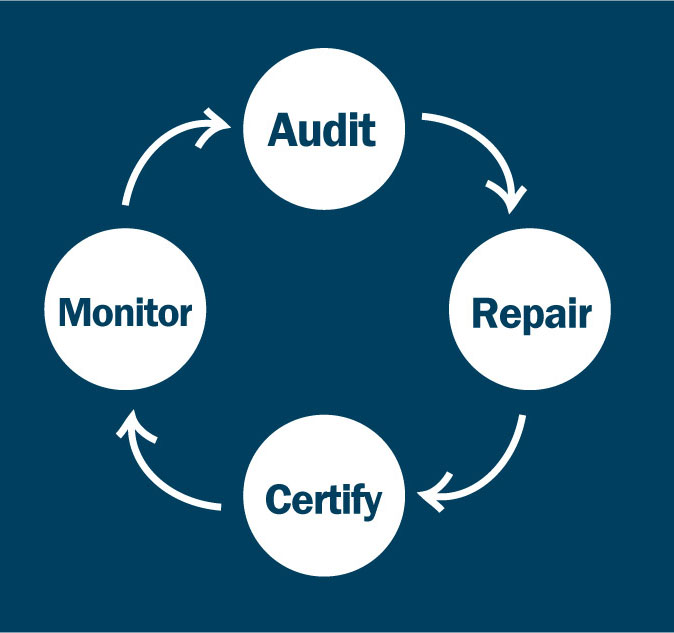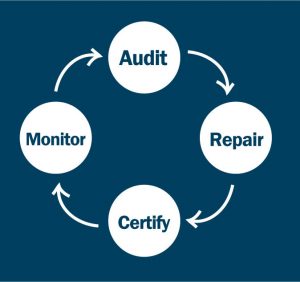 At Aurora, we employ a process that aligns with the World Wide Web Consortium's Website Accessibility Conformance Evaluation Methodology (WCAG-EM). Our process includes: website accessibility audit(s), accessibility repair and remediation, certification, and conformance monitoring.
Audit

During an audit, we evaluate a representative sample of pages on your website with both automated and manual tools (including a screen reader) to identify and document accessibility barriers. The final product of an audit is a website accessibility report which includes a summary of WCAG failures, an analysis of accessibility barriers, and recommendations for remediation and repair of accessibility errors. Learn more about website accessibility audits
Repair

Once we have completed an audit of your website, our team will guide you through the process of updating your site to address accessibility barriers. Don't have your own development team? No Problem! We offer direct support for website remediation including programming, theme development, and website content updates. Learn more about website accessibility repair
Certify

Once your site has been updated, we'll test it again to verify and document accessibility conformance. Once your site has been certified, our team will develop accessibility documentation for your website including a conformance letter, documentation for website users, and a Voluntary Product Accessibility Template (VPAT). Learn more about accessibility certification
Monitor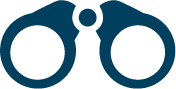 We offer conformance monitoring solutions to ensure that your website remains accessible over time. Our conformance monitoring solutions include regular audits with assistive technology, reporting and updates to ensure that your website or application continues to conform with the Web Content Accessibility Guidelines (WCAG 2.0 / WCAG 2.1). Learn more about conformance monitoring
Get Started Today
Schedule a free consultation today, or request a quote to get started.