Fully documented accessibility solution for government agencies, federal contractors and non-profit organizations to achieve compliance with Section 508.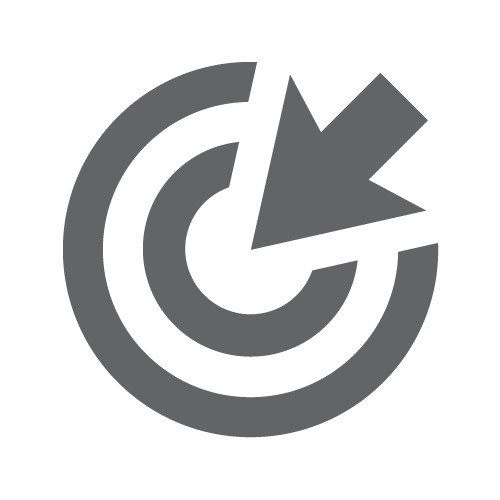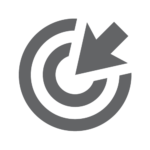 Aurora develops Section 508 compliant websites for government agencies, federal contractors and non-profit organizations looking to comply with accessibility regulations including: ADA Title II and III. We verify and certify our Section 508 websites for compliance, and stand by our work.
What is a Section 508 compliant website?
Section 508 compliant websites meet or exceed the W3C's Web Content Accessibility Guidelines (WCAG 2.0) priority level AA compliance—as required by the US Access board (ICT Refresh). Section 508 compliant websites work seamlessly with assistive technology devices such as screen readers, braille displays, and screen magnifiers to ensure that people with disabilities have full access to services available on the web.
Why do I need this?
Government agencies, federal contractors, and non-profit organizations that receive federal funding are required to comply with Section 508. Organizations that fail to comply with accessibility regulations risk losing federal funding streams and may facing negative publicity.
What's included?
Fully Responsive 508 compliant theme
Our 508 compliant websites are built with accessibility in mind. This is a huge advantage in streamlining development of your new site, and allows us to focus on delivering a superior product. include:
Features of our Section 508 compliant themes
Standards-compliant HTML/CSS markup, ARIA roles and properties, and accessible scripts
Fully accessible navigation systems (i.e. drop-down menus, site maps, etc)
Fully responsive theme to ensure the best experience for mobile device users
Keyboard accessible navigation, web forms, and scripts
Our Section 508 compliant websites are usable with a keyboard only. This is important for screen reader users, and people with mobility limitations who cannot use a mouse or other pointing device to navigate the web. We thoroughly test navigation systems, web forms, client side JavaScript to ensure that webpages are fully accessible with a keyboard only, and comply with WCAG 2.0 Checkpoint 2.1.1.
Accessibility conformance evaluation and certification
All Section 508 Compliant websites come with a full accessibility conformance evaluation and certification to ensure that your site is accessible for persons with disabilities. At Aurora, we use both automated (i.e. Wave) and manual tools (i.e. NVDA Screen Reader) to get a complete picture of the accessibility of your website, and to document and remediate any accessibility errors.
Our accessibility compliance certification includes a conformance letter which can be used to verify and document your accessibility conformance claims. A conformance letter describes the process of evaluation, repairs and certification, and includes our assessment of accessibility conformance with WCAG 2.0 priority level AA and Section 508. Learn more about our accessibility certification services
Get Started Today
Take the worry out of compliance, and get a fully accessible Section 508 compliant website for your organization.