Aurora Design and Consulting provides accessibility compliance solutions for businesses, non-profit organizations, and state and federal agencies. We help organizations develop and implement accessibility policies, and achieve compliance with Section 508 and the W3C's Web Content Accessibility Guidelines (WCAG 2.0).
Website Accessibility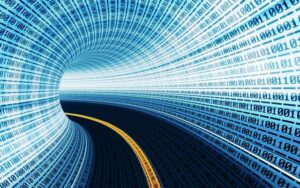 Aurora provides website accessibility compliance solutions for businesses, non-profit organizations, and state/federal agencies. Our assessment and consulting services will help your business or organization meet accessibility conformance goals and comply with ADA Laws and Federal Regulations (i.e. Section 508). Our conformance solutions include: policy development and conformance planning, website accessibility assessment & remediation, and conformance monitoring.
Document Accessibility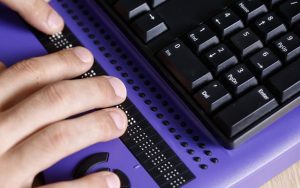 Document accessibility is often overlooked when evaluating conformance for accessibility standards—yet inaccessible documents are often the greatest barrier to people with disabilities. At Aurora, we evaluate documents using assistive technology devices, and provide remediation and repair services to ensure that your documents are accessible for all users.
Video Captioning and Audio Description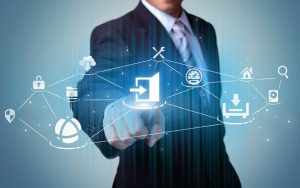 Get fast accurate captioning for your video and multimedia content. Our captioning specialists will transcribe your video content, add synchronized captions, and publish your content using YouTube, Vimeo, or other video hosting platform. We also provide audio description services to ensure that your multimedia content is WCAG 2.0 compliant.
Accessibility Training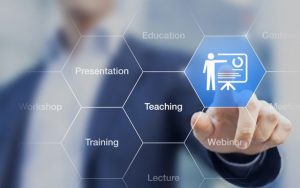 Training is a key component of any accessibility initiative. Aurora offers accessibility training sessions for content authors and managers, web developers, policy makers, and other stakeholders. Our training sessions include a 90 minute interactive session with help documents and post-training support.
Not sure what service you need?
Contact us today for a free consultation.