Aurora Design and Consulting provides accessibility compliance solutions for businesses, non-profit organizations, and state and federal agencies. We help organizations develop and implement accessibility policies, and achieve compliance with Section 508 and ADA Title III.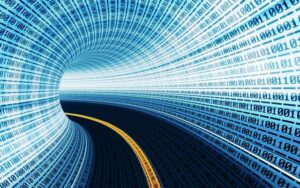 Best-in-class website accessibility services for businesses, government agencies, and non-profit organizations. Our services include accessibility audits and certifications, technical support, accessibility repair, and conformance monitoring.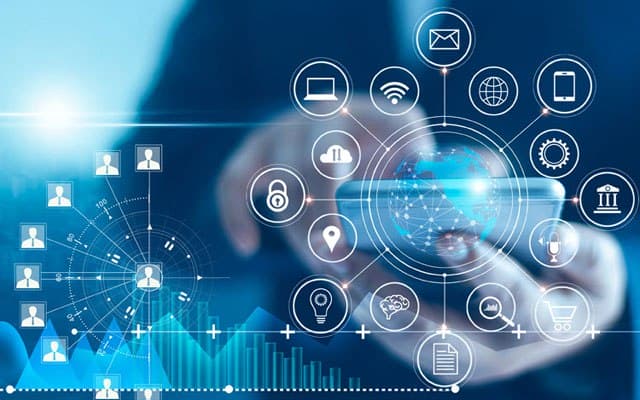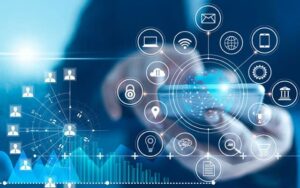 Aurora provides accessibility audits and WCAG conformance evaluation services for iOS and Android Apps. Our testing services include both manual and automated testing to verify and document conformance with the W3Cs Web Content Accessibility Guidelines (WCAG 2.0 and WCAG 2.1).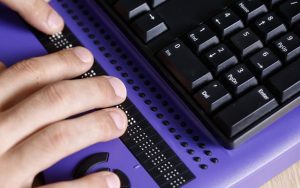 Fast accurate assessment and repair services for your documents! Aurora offers document evaluation, repair, and publishing in accessible formats.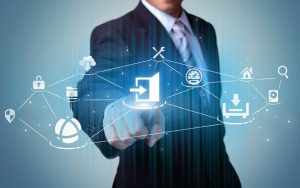 Fast accurate captioning for your video and multimedia content! Our captioning specialists will transcribe your video content, add synchronized captions, and publish your content using YouTube, Vimeo, or other video hosting platform. We also provide audio description services to ensure that your multimedia content is WCAG compliant.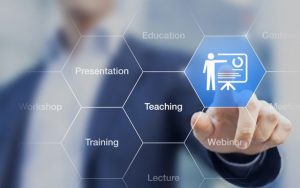 Get the training and support that your teams need to comply with accessibility laws and regulations. We offer both online and in-person training series for businesses, government agencies, and non-profit organizations.
Not sure what service you need?
Contact us today for a FREE consultation, or request a quote for services.