Aurora develops enterprise-class business websites to help you reach new customers, drive sales, and grow your brand online. Our business websites feature custom mobile-ready themes, SEO optimized pages, Customer Relationship Management (CRM) and e-commerce systems, and accessibility-compliance built-in.
Service Highlights
---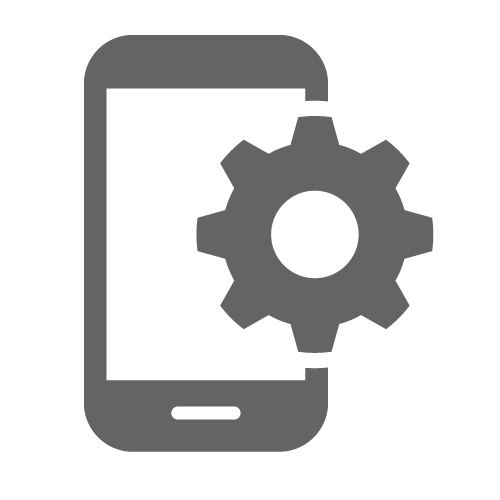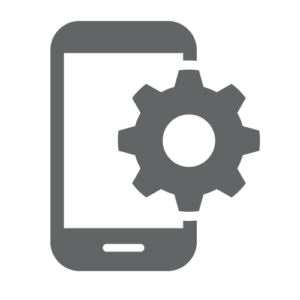 Mobile-Optimized Design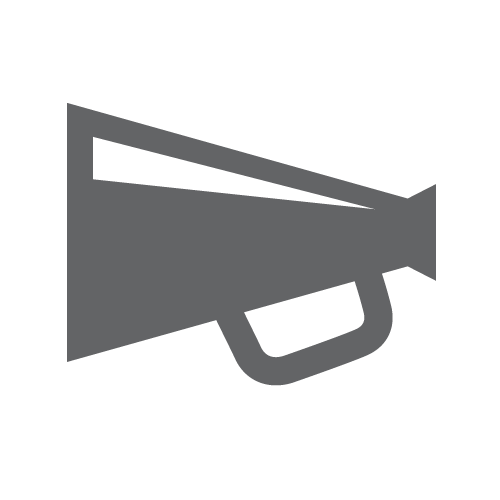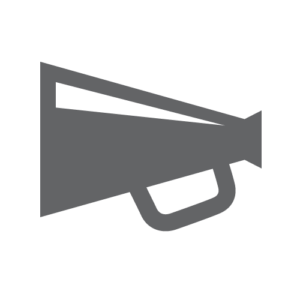 Content Management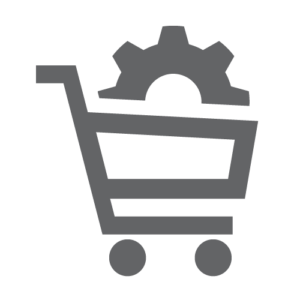 E-Commerce Ready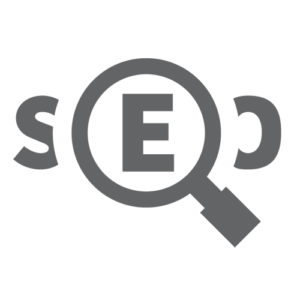 CRM and SEO Ready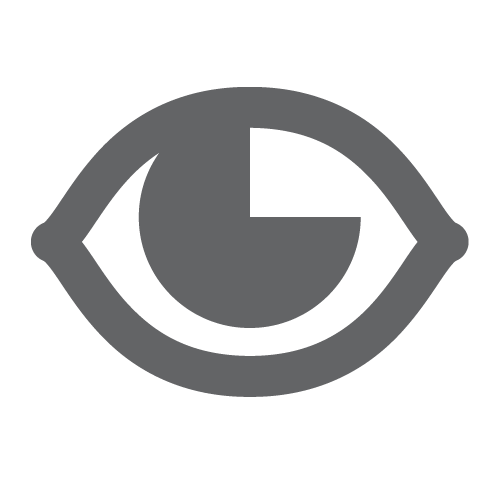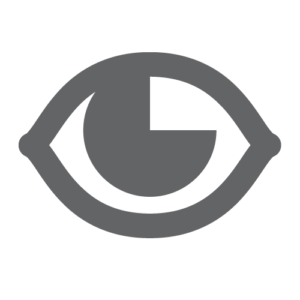 Custom Logo and Branding
Reach a wider audience–including mobile device users
Search engines like Google are updating their search metrics to favor mobile optimized websites. Stay ahead of the mobile revolution and get a site that performs equally well on mobile and desktop computers. Aurora develops standards compliant mobile-ready themes for WordPress, Drupal and Joomla.
Easily manage website content via your web browser
Manage web content updates directly in your Web browser using an integrated Content Management System (CMS). We build sites using popular open-source Content Management Systems: Drupal, WordPress and Joomla.
Drive sales and manage inventory
Consolidate all of your e-commerce activities using Aurora's custom e-commerce solutions. Manage inventory, process payments, track shipments, and handle returns using our enterprise-class e-commerce packages.
Manage relationships and reach new customers
Automate your marketing efforts and track engagement using our integrated Customer Relationship Management (CRM) solutions. Set up new email marketing campaigns and track engagement directly in your Web browser.
Build Your Brand
Increase the visibility of your brand with our custom branding and logo design services. Aurora develops mobile-ready custom themes for WordPress and Drupal to help your business stand out from the crowd.
Protect Your Business and Achieve Compliance
With ADA lawsuits on the rise, website accessibility has become a hot-button issue for businesses. Protect your business from an ADA lawsuit and reach a wider audience with an accessible website from Hawaii's leader in website accessibility. Learn more about the importance of website accessibility