May 19, 2021
May 19th is Global Accessibility Awareness Day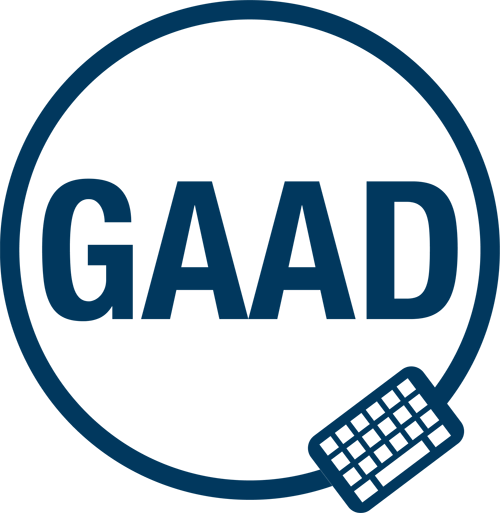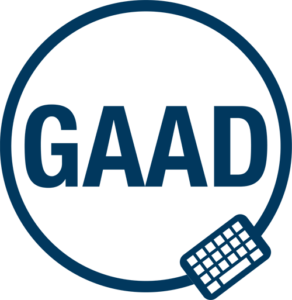 At Aurora Design and Consulting, our mission is to make the world a more accessible place for people of all abilities. We recognize and celebrate Global Accessibility Awareness Day, and hope to use this day as an opportunity to educate our clients and the community about the importance of accessibility in all that we do.
Accessibility, first and foremost, is about inclusion. By making technology accessible, we are opening up opportunities for people of all abilities and backgrounds. Here are some things that you can do to contribute to a more accessible world:
Aurora is committed to helping you achieve your accessibility compliance goals. We offer website accessibility audits, accessibility training, direct support, video captioning and other services to help raise awareness and build organizational capacity for accessibility.
If you have questions about website accessibility, or need help planning for accessibility compliance, please do not hesitate to contact us.
Need Help?
Need help implementing an accessibility conformance plan? Request a quote today.