Sign up now to receive your FREE website accessibility checkup, and take the first step towards achieving your accessibility compliance goals!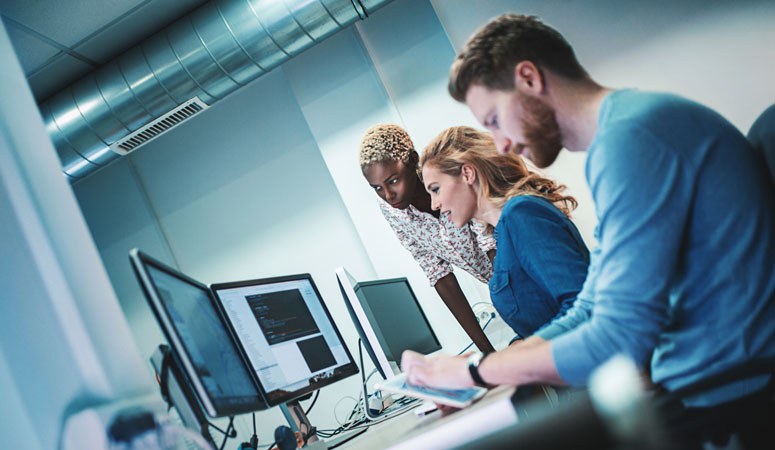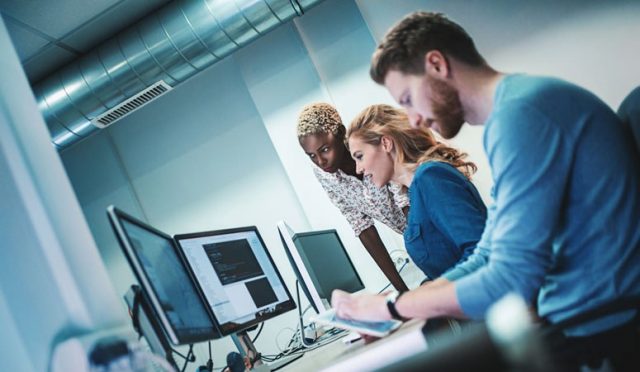 Get actionable information to improve the usability and accessibility of your website
Our accessibility experts will review the home page of your website to identify and document accessibility barriers including: HTML/CSS syntax errors, contrast problems and keyboard accessibility problems. Once this review is complete, we'll send you a FREE report highlighting critical accessibility errors, and recommendations to bring your site into compliance with the W3C's Web Content Accessibility Guidelines.
Don't wait…sign up and get your free report today!
Terms and Conditions
Offer good for employees and authorized representatives of the business/organization only (no contractors or third-party web developers please).
Limit one review per 6 month period
Other terms and conditions may apply