May 19, 2022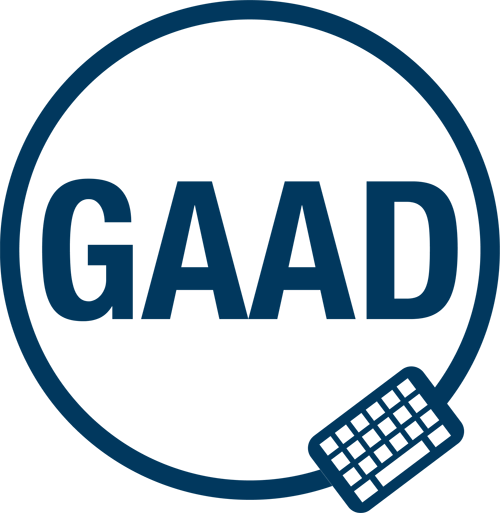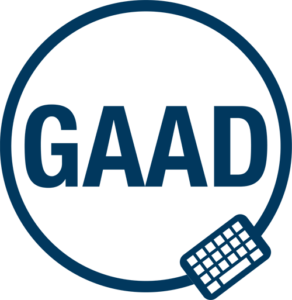 Aurora Design and Consulting celebrates Global Accessibility Awareness Day on May 19, 2022. Global Accessibility Awareness Day (GAAD) is intended to increase awareness and dialog around accessibility issues.
In recognition of accessibility awareness day, we've assembled some resources and links to help you get started:
Accessibility Resources
Things that you can do
Aurora is committed to helping you achieve your accessibility compliance goals. We offer website accessibility audits, accessibility training, direct support, video captioning and other services to help raise awareness and build organizational capacity for accessibility.
Need Help?
Need help implementing an accessibility conformance plan? Request a quote today.